Sattva sa Quezon
Relax, Rejuvenate, Rebalance
Sattva sa Quezon
Relax, Rejuvenate, Rebalance
Sattva sa Quezon
Relax, Rejuvenate, Rebalance
Sattva sa Quezon
Relax, Rejuvenate, Rebalance
A Haven of A Restful Summer
Luxury, quality & comfort
Spa Packages
Good Morning Sunshine (9 AM – 12 Noon)
Afternoon Delight (1 PM – 4PM)
Evening Escapade (9 AM – 12 Noon)
Basic Nourishing Kawa Spa : Php 450
use of pool and whole facility
Basic Nourishing Kawa Spa : Php 600
use of pool and whole facility
lunch/dinner
Basic Nourishing Kawa Spa : Php 700
emollients
use of pool and whole facility
lunch/dinner
Basic Nourishing Kawa Spa : Php 1200
relaxing massage
emollients
use of pool and whole facility
lunch/dinner
Soulful Massage : Php 525
choice of volcanic stones therapy, herbal ball therapy, shiatsu or ventossa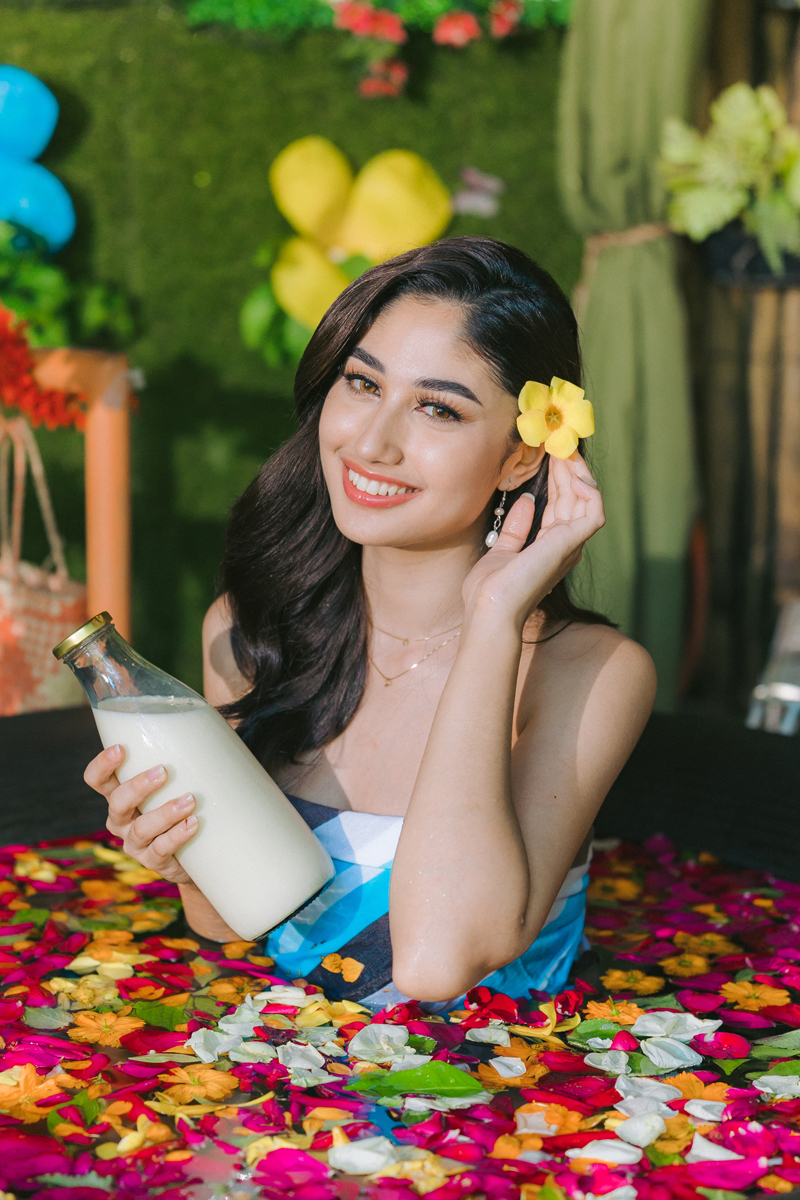 Live a little
Treat Yourself
Our Nourishing KAWA Bath at Sattva contains natural ingredients derived from the essence of nature to pamper your skin, while providing your with a relaxing and invigorating SPA. We use natural minerals, essential oils and milk to provide you with a holistics and delightful bathing experience.
"Soulful Massage" choice of volcanic stones theraphy, herbal ball therapy, shiatsu or ventossa.
Testimonials
What They Say

"Thank you po ganda place, satisfied customer here nagenjoy po kami sa pagstay sa Sattva" – Jen Fortunado
"Maganda ang Lugar, we like the ambience. Highly Recommended! Babalik kami with friends and family" – Mila A.
"The Whole experience was a luxury from serving welcome tea upon arrival, warm greetings of your staff, exclusive swimming pool, wonderful massage, neat and peaceful environment. Thank you Sattva for the best luxury and comfort for our family this Christmas" – Hazel Lyn C.
"We enjoyed the place. Highly recommendable to others. Nice ambience and helpful staff." – Donnabel D.
Come On In
Treat Yourself to a Relaxing Day at the Spa